Our Mission - Our Service
William Rigdon is a certified general appraiser, and real estate salesperson in the state of Nevada.
It's his mission and that of his team to provide clients with exceptional service
that goes above and beyond expectations.
Mr. Rigdon's clients include Citicorp Mortgage, Commercial Bank of Nevada, Countrywide Home Loans, Nevada First Bank, Citibank, and dozens more. Through his extensive education, experience, and affiliations, you can feel confident that you are getting correct information
so that you can make informed decisions.
Continue Reading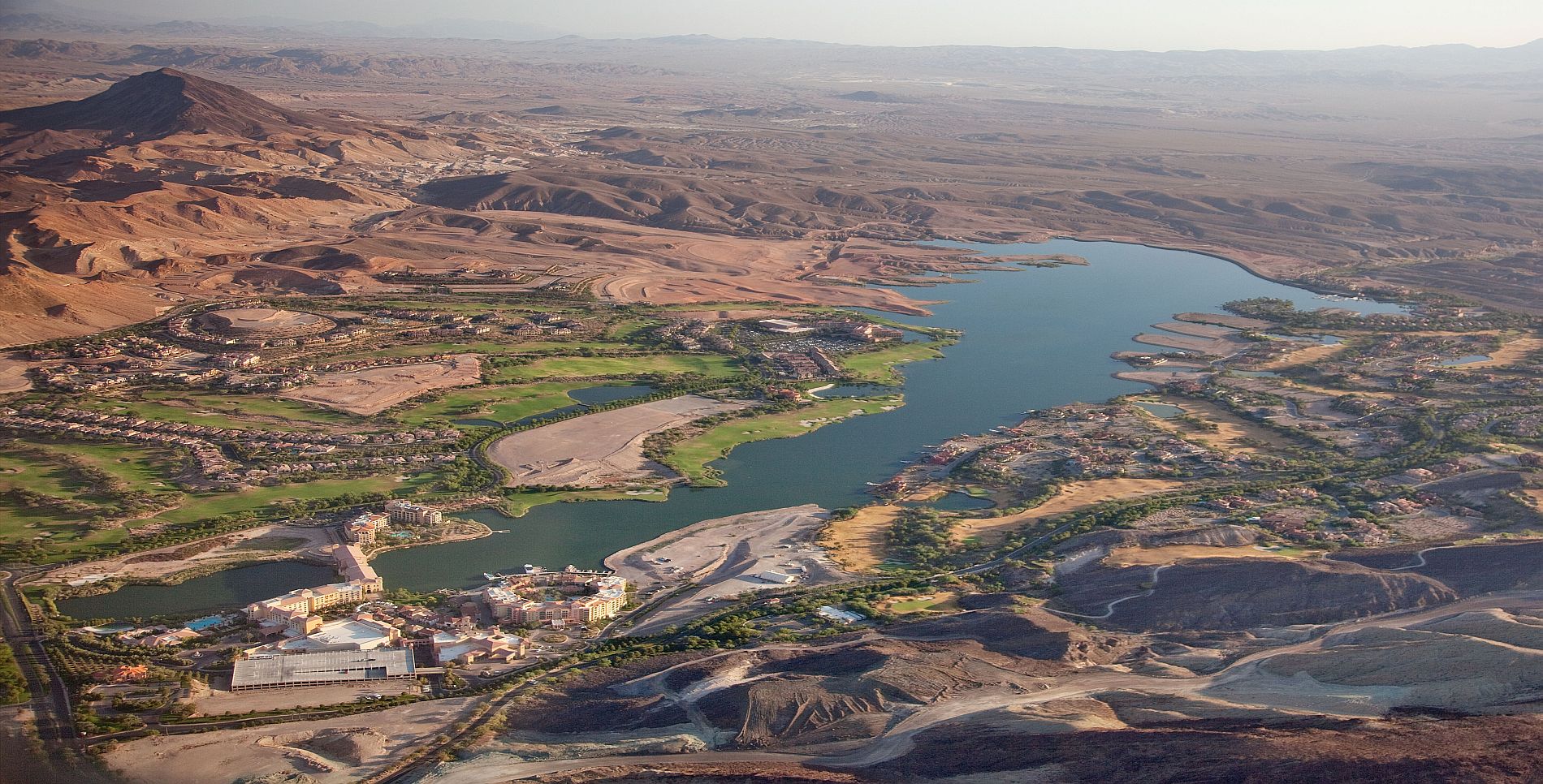 Henderson Showcase Neighborhoods